Improving your business through

innovative solutions
Cutting edge mobile & web solutions 

that

increase efficiency, drive revenue

and help you to better

understand your customer
A cloud and tablet-based cashless POS system that allows multiple
student recognition methods to allow for operator ease of use,
driving a quick service and uptake of school meals.
School Meal ordering
school meal ordering platform allows parents and carers to order and pay for their children's school meals simply and easily, driving engagement and uptake of school meals for schools.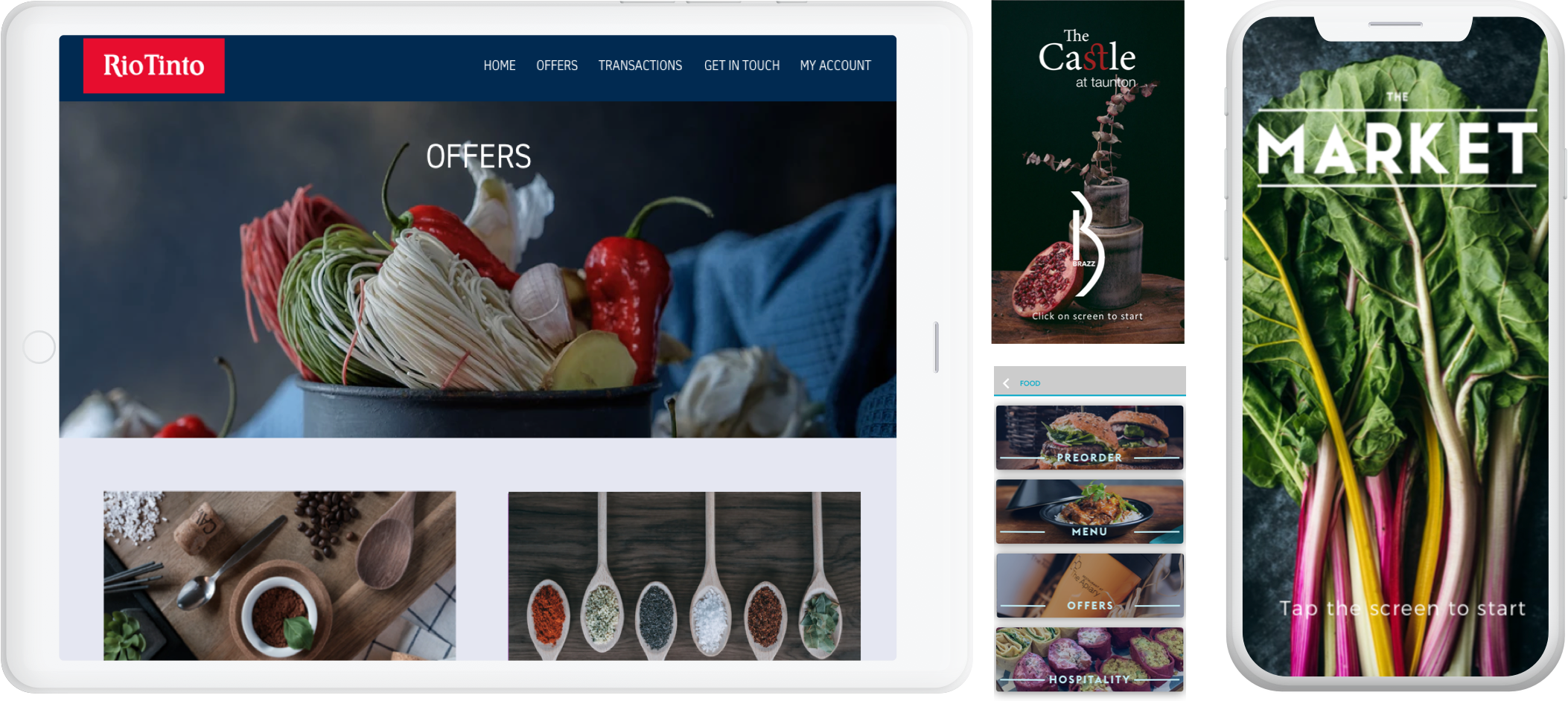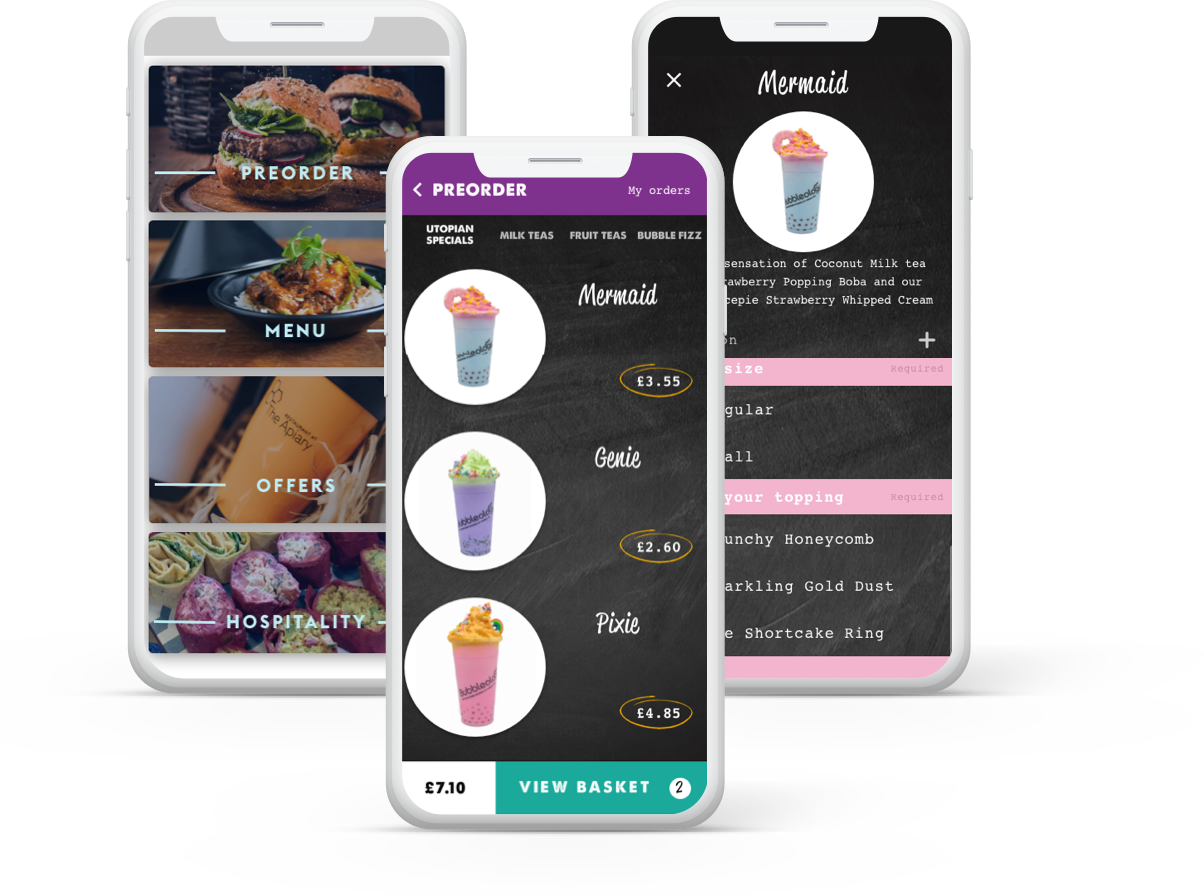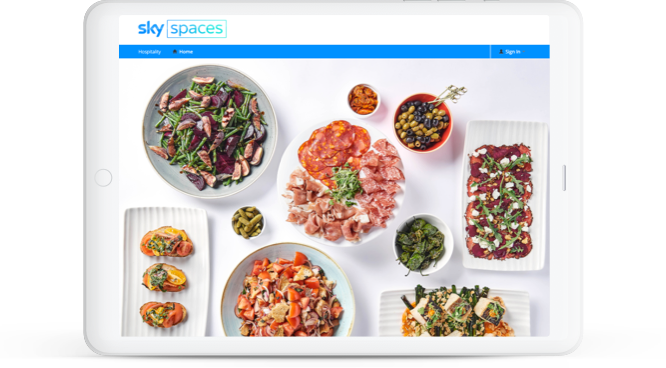 Hospitality booking system
drive external hospitality sales, control department spend and reduce administration costs with our multi-functional online booking .
WE'LL GO ABOVE AND BEYOND TO ENSURE THAT YOU HAVE
01
Bespoke branding
Our team will work with you to provide a personally designed App that matches your brand and sets you apart in the market.
02
ONBOARDING & SUPPORT
Our experienced team have successfully implemented our solutions across multiple markets and hundreds of clients. We make sure we understand your business and provide an onboarding process that takes the pain away from implementing new technology in to your business.
03
BACK OFFICE & ANALYTICS
Our back office platform provides you with the tools to self manage our solutions in your business. Our team will provide comprehensive training as part of the onboarding process and help you understand how to use data analytics to your advantage.et.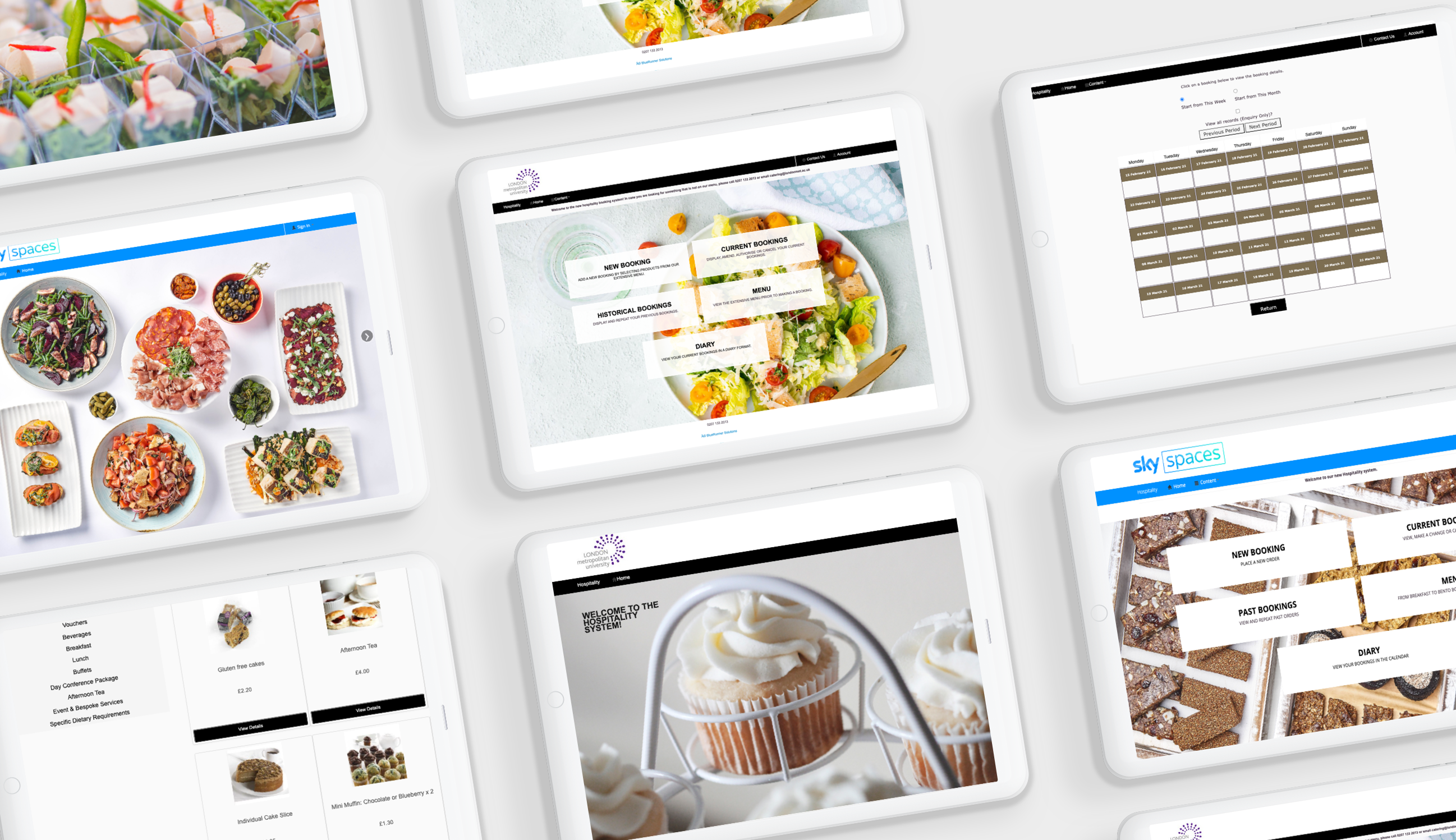 "The hospitality booking system at Welsh Government has improved the efficiency of our catering operations across all head offices, BlueRunner are responsive, proactive and reliable and the system has benefited us greatly"
Warren Clark Group Manager ESS Government Services
Request demo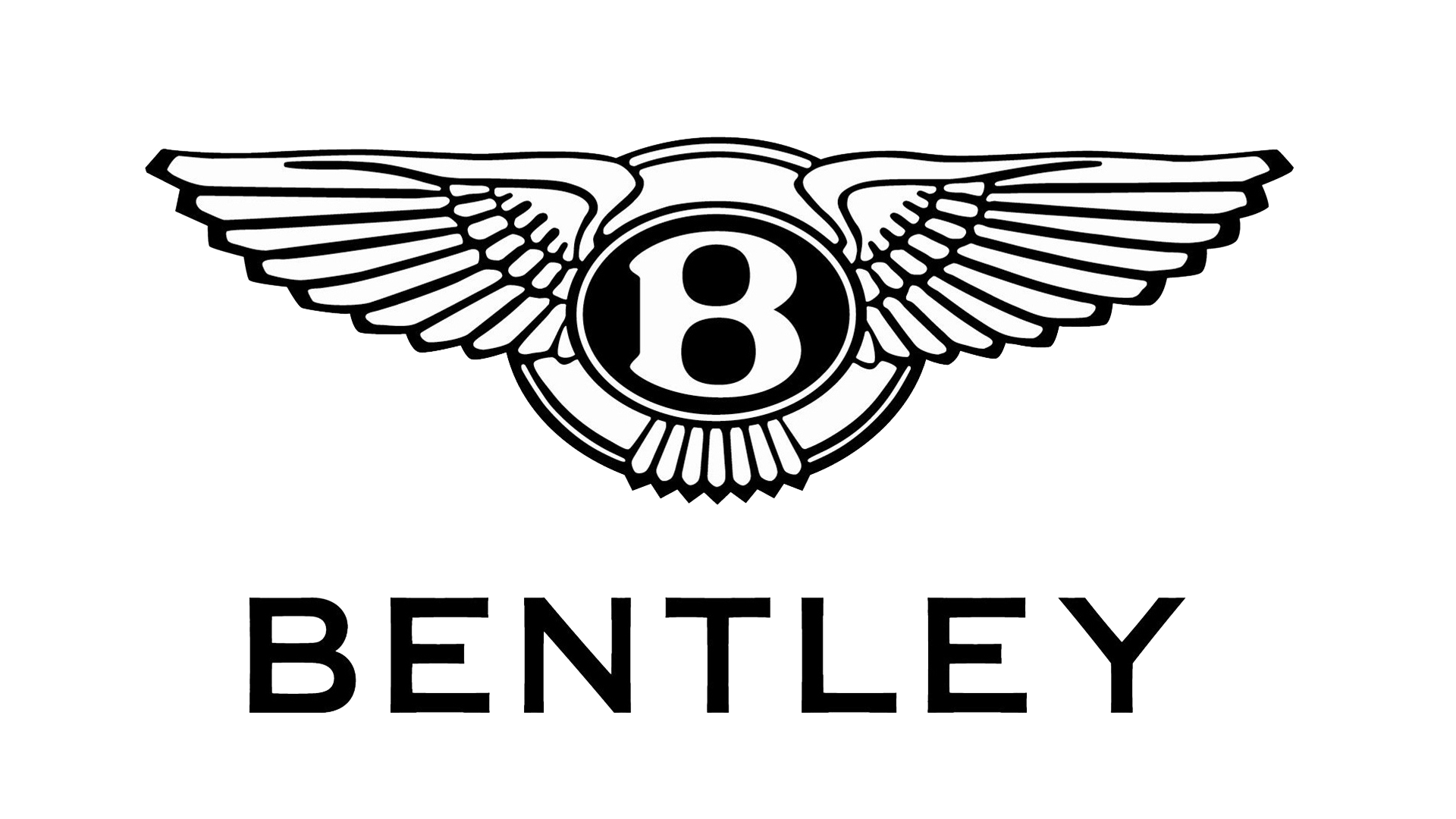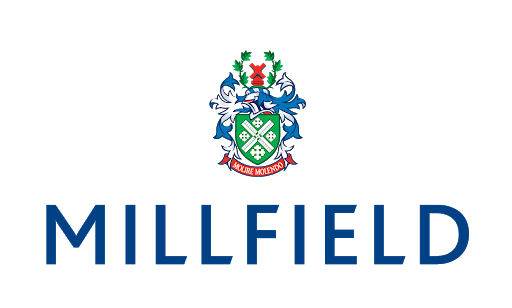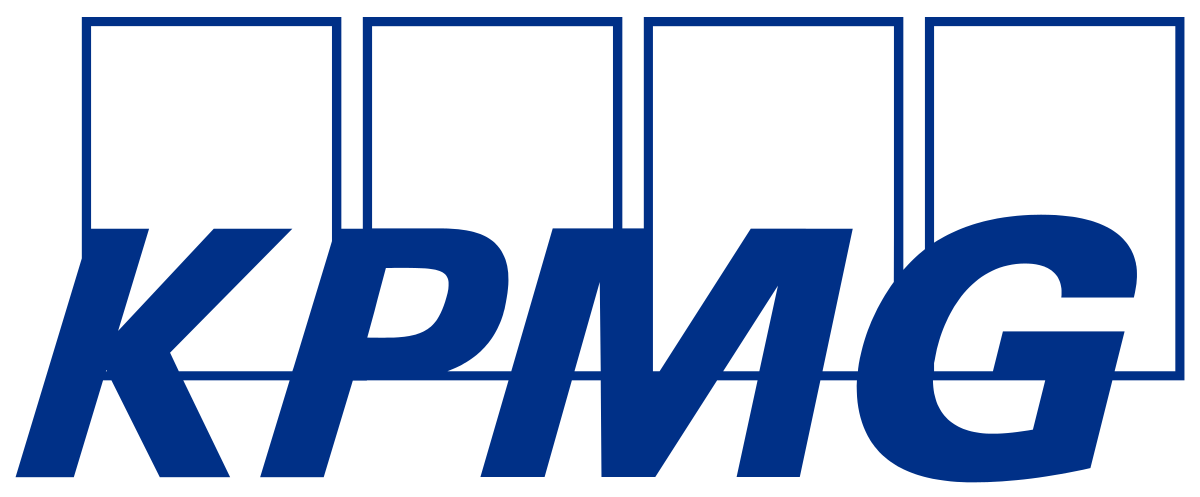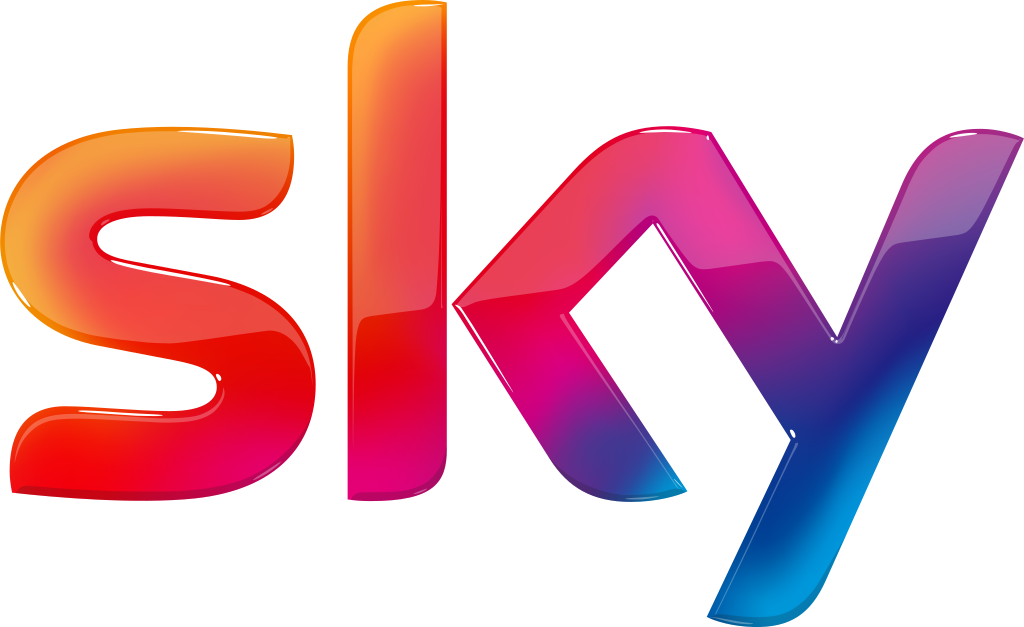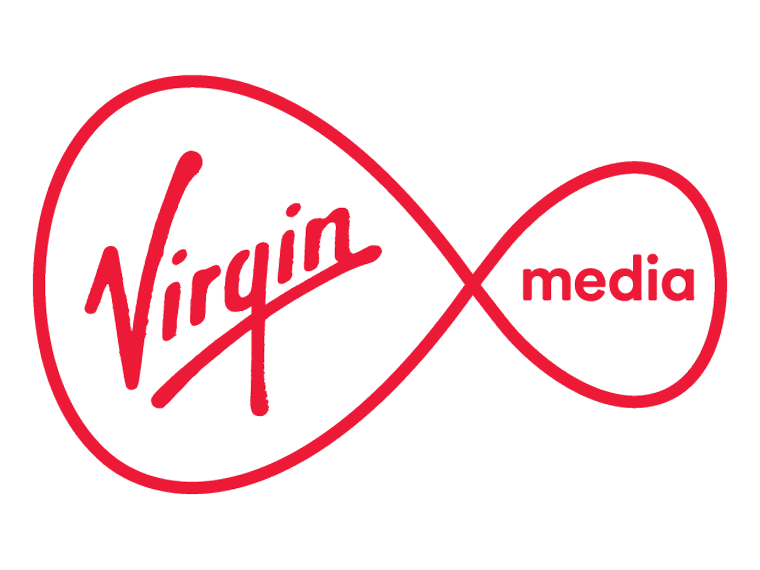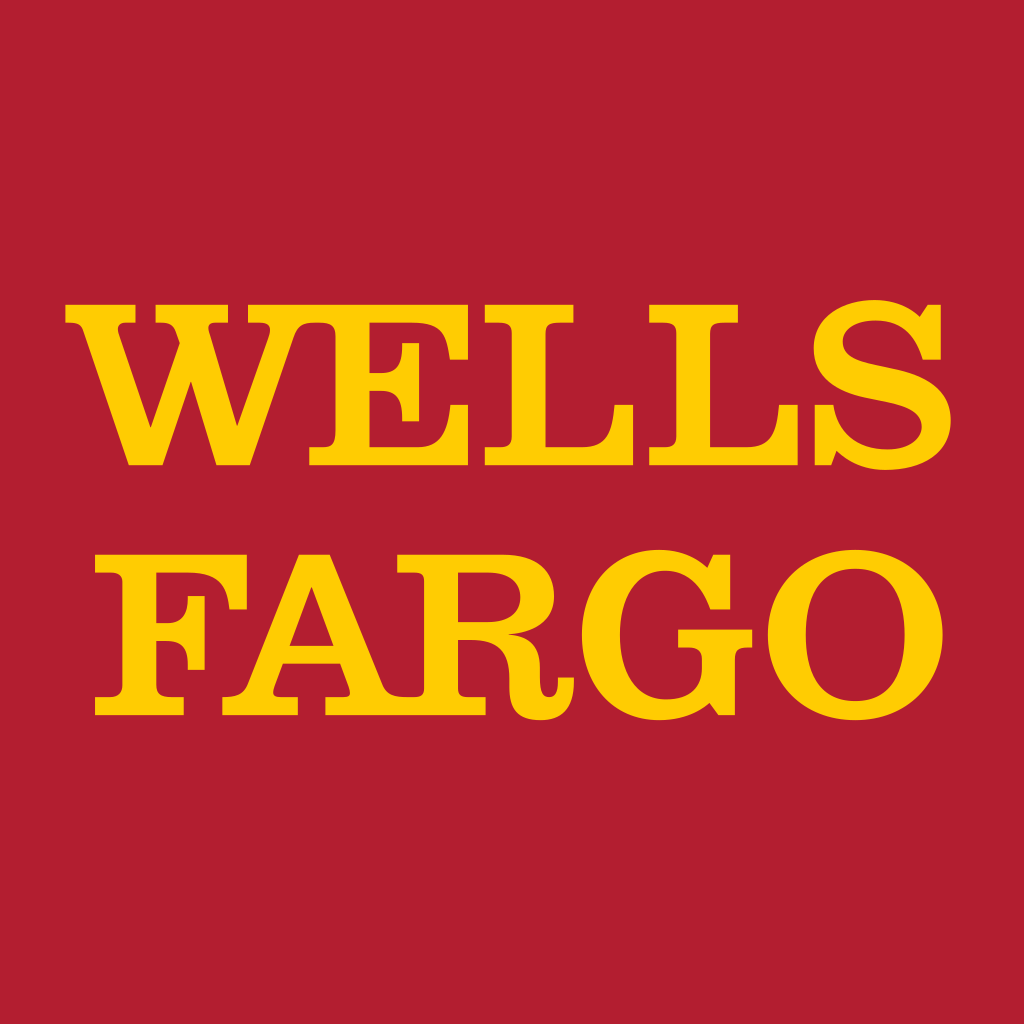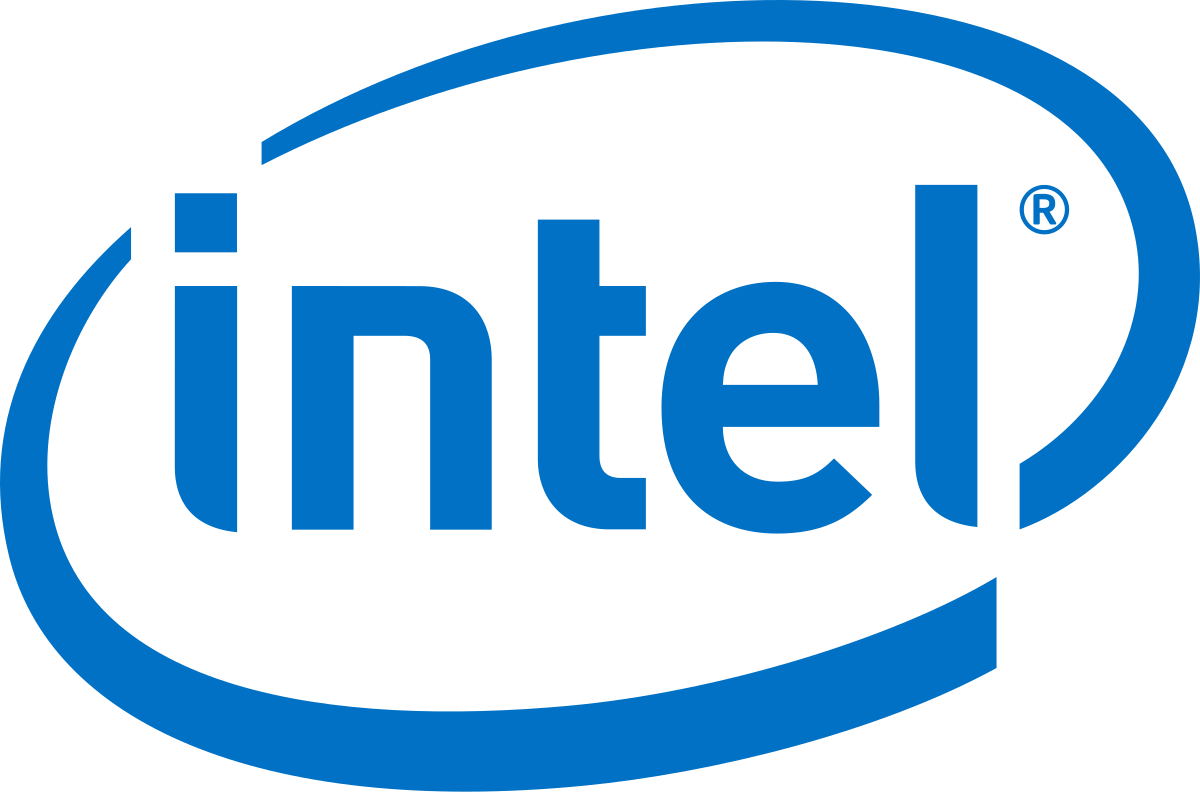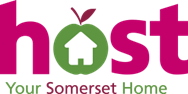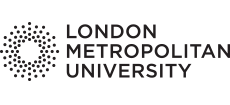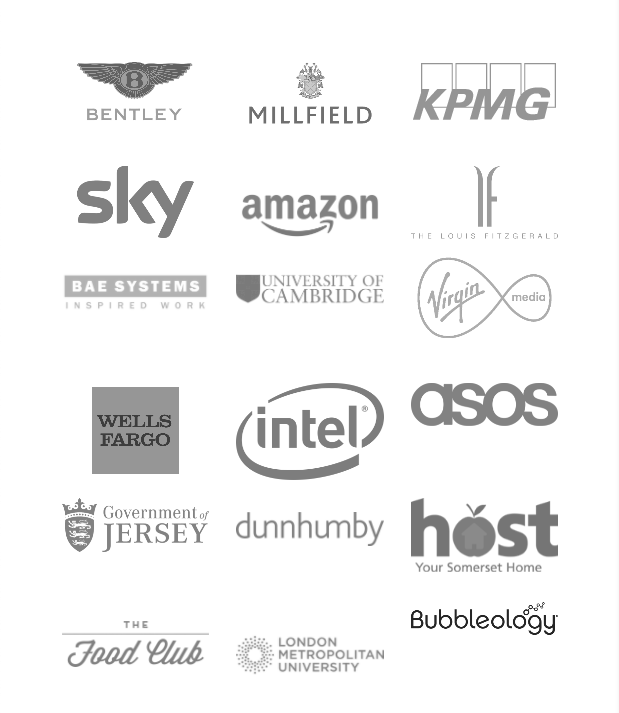 info@bluerunnersolutions.com
+44 (0)208 944 2158
BlueRunner Solutions
First Floor Collingham House
6-12 Gladstone Road
London, SW19 1QT