Hospitality Booking System
Drive catering sales, control department spend and reduce administration costs with our multi-purpose, online catering booking system.


Controls department

spend

Reduces
administration costs


Safeguards
dietary requirements
Booking
Simplified booking process to guide users and ensure adoption and drive incremental spend.
Menu
Full visibility of menus including comprehensive product option management and image portfolio.
Allergens
Comprehensive allergen management including allergen portfolio for attendees for full safeguarding.
Diary
Simple diary view to manage personal and departmental bookings with ease.
Payment
Manage multiple payment options including budget codes and credit/debit cards.
Control
Control department budget spend through customisable approval workflows to manage expenditure and provide transparency to budget approvers.
1,000 +
The number of locations managing delivered hospitality with BlueRunner
19%
The reduction in administration time
£50 Million+
The value of delivered hospitality recorded through BlueRunner
See The Solution In Action Below!
"The BlueRunner Booking System has allowed us to enhance our service to customers with its ease of use, great layout, and presentation of the offering.
Crucially, it provides internal and external customers with total visibility and upfront control of spend."
–
– Bursar – Berkhamstead Schools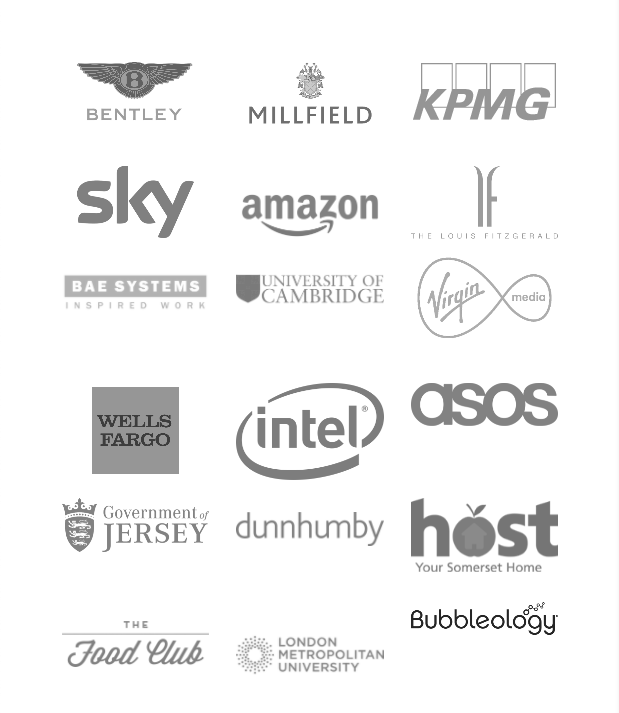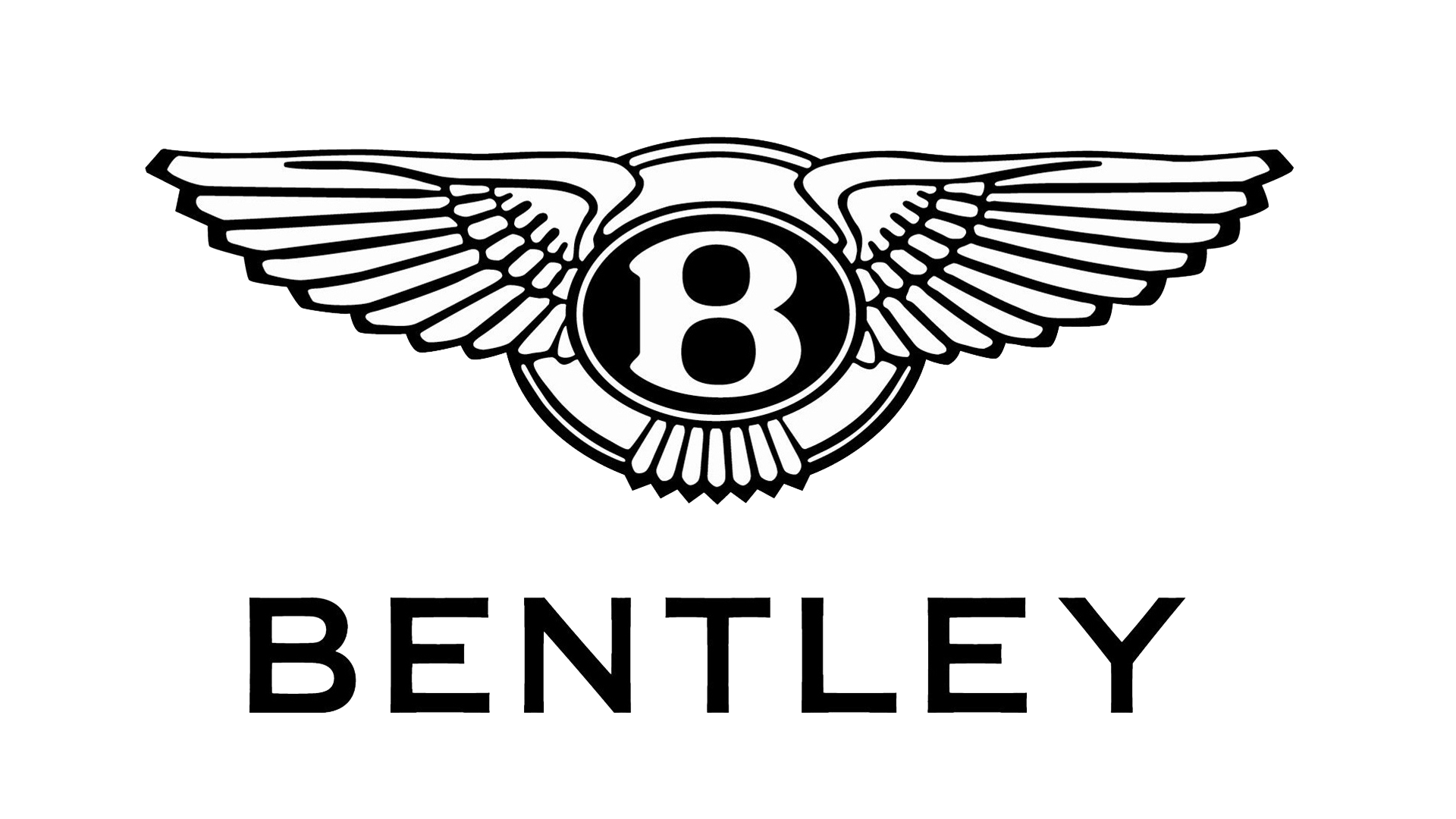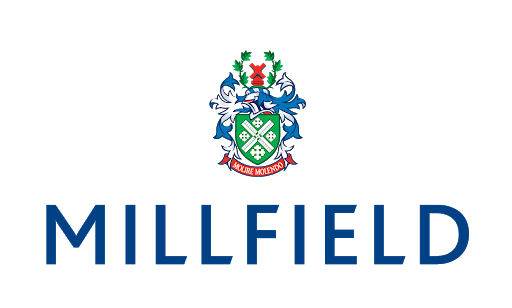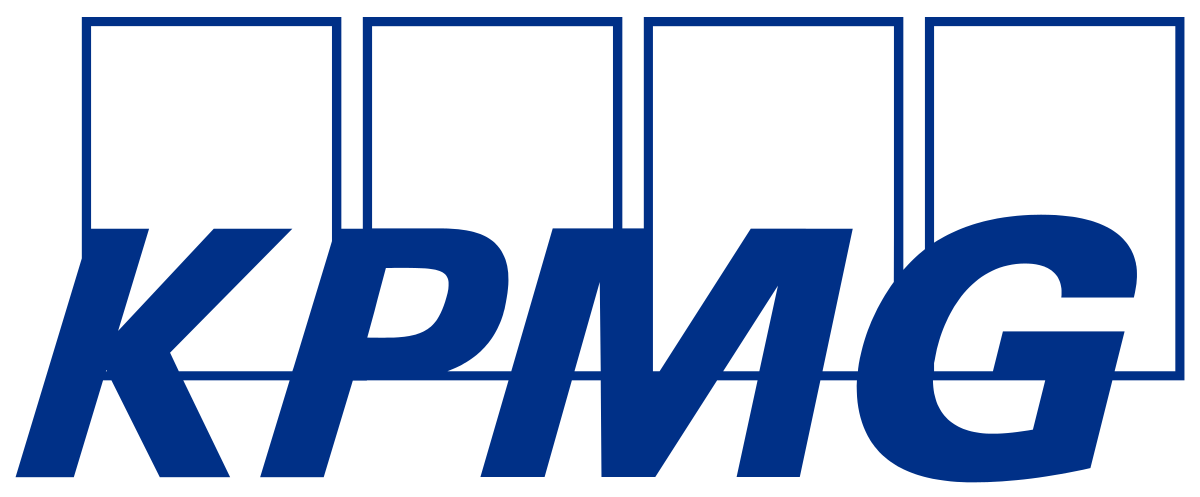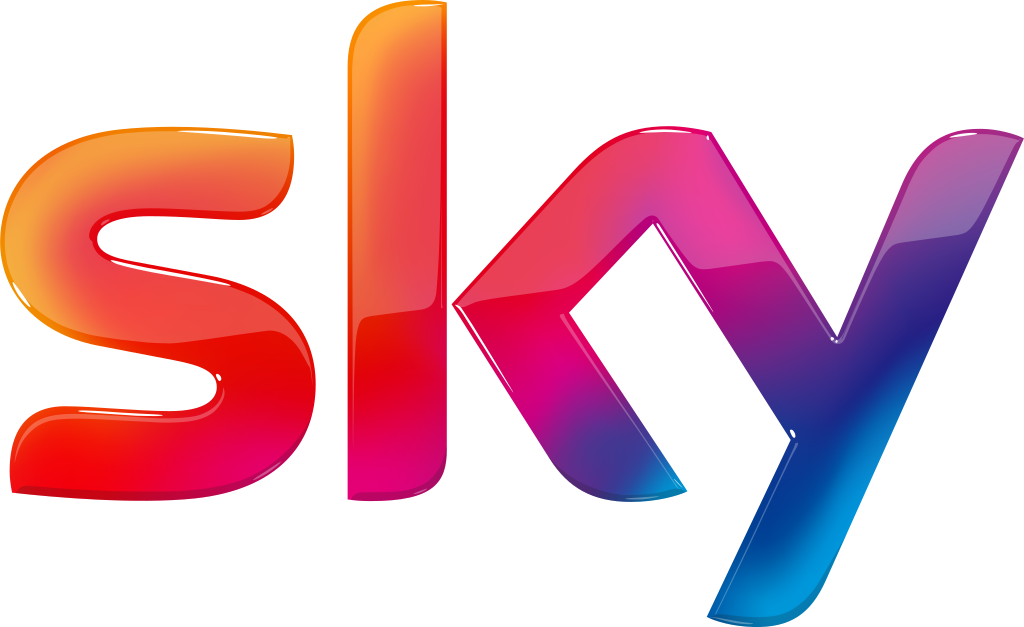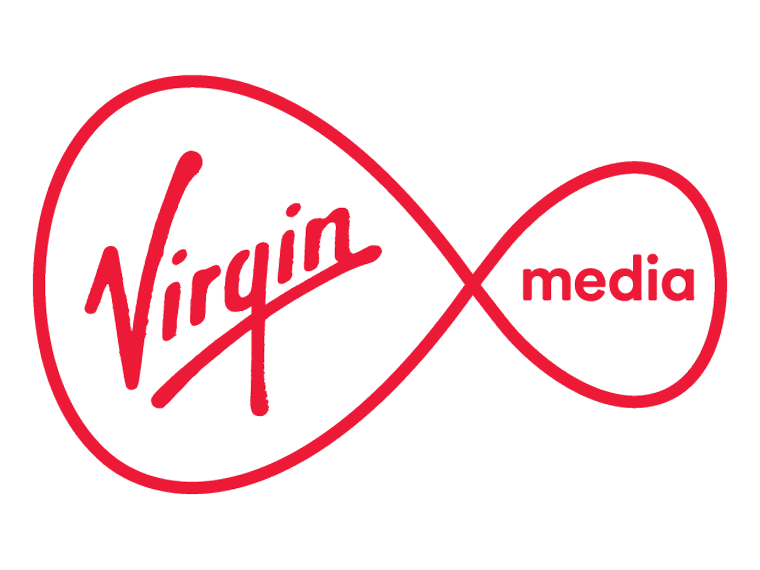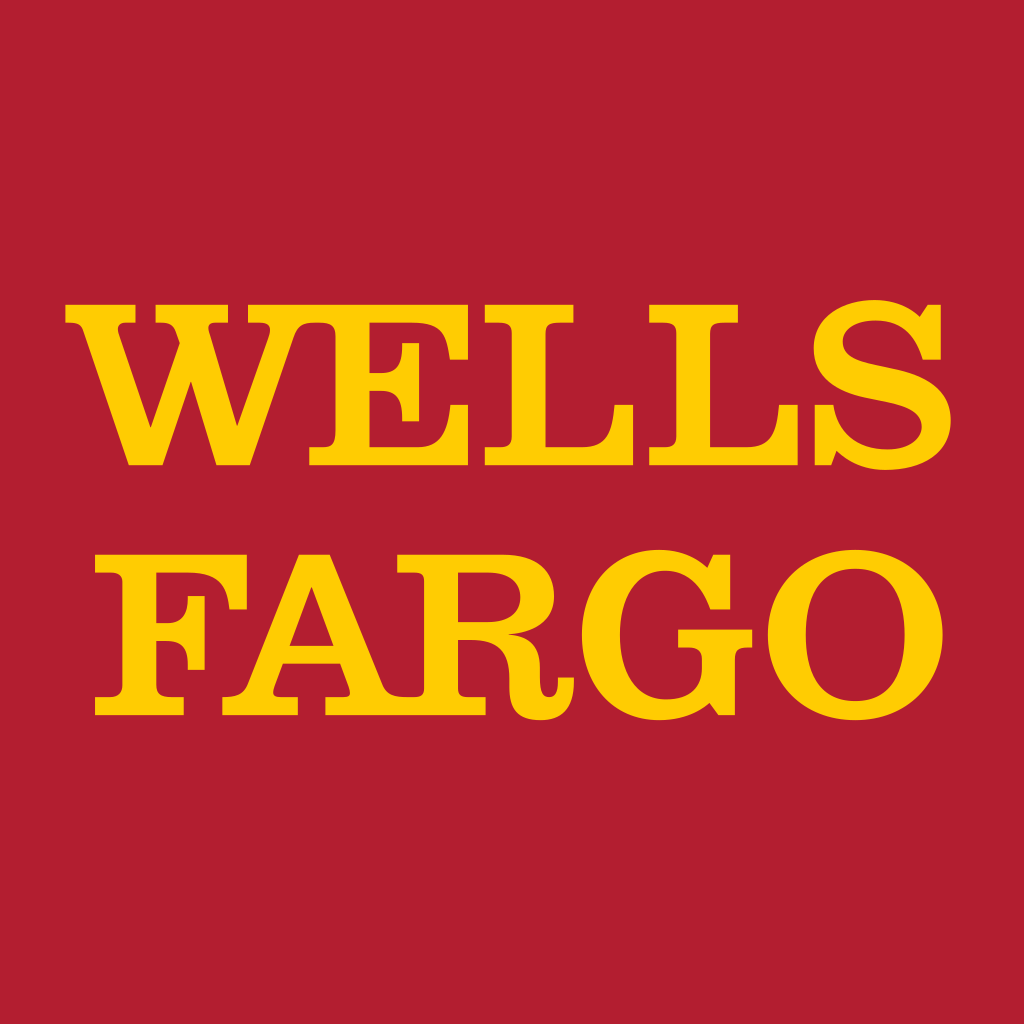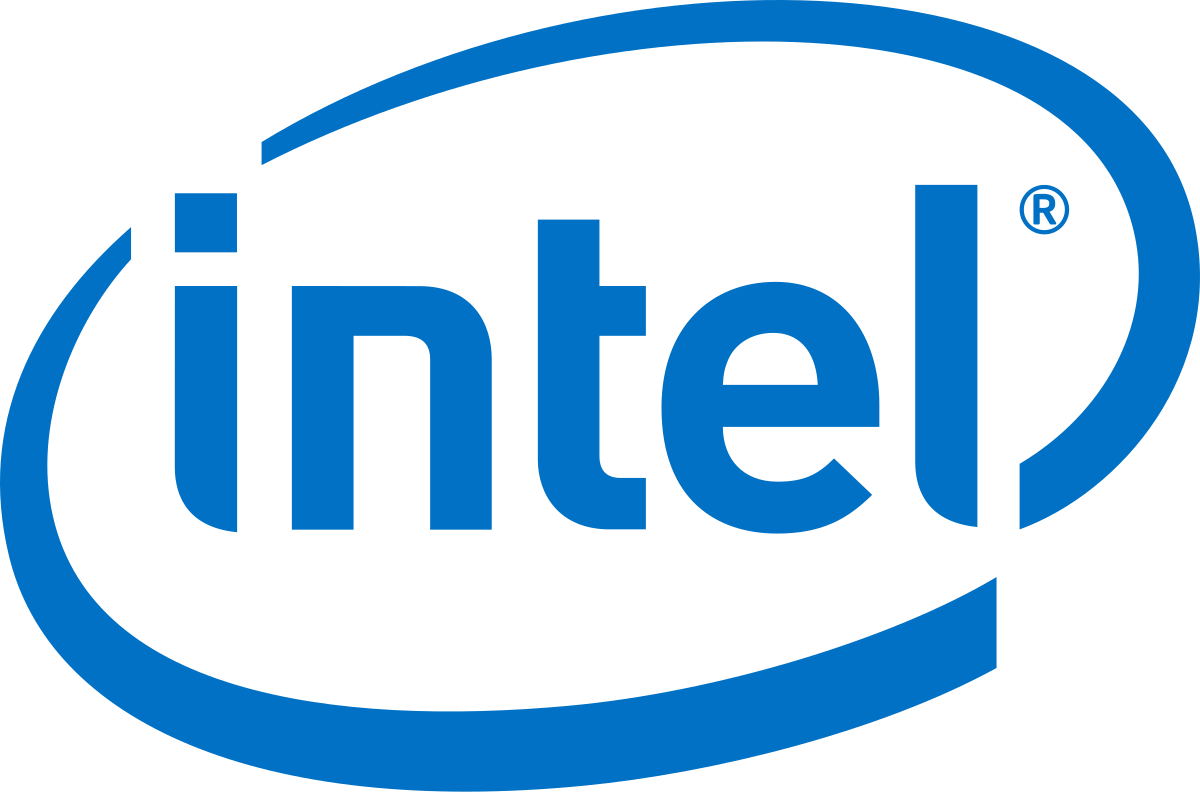 Loyalty
School Meal Ordering   
BlueRunner Solutions
First Floor Collingham House
6-12 Gladstone Road
London, SW19 1QT