Independent Meal Recording
Our BlueRunner Independent Meal Recording solution provides independent schools with the ability to record meals included in fees or open new catering channels. Built within our Cashless POS system, our solution reduces food wastage whilst streamlining your catering operations.

Automatic recording
of entry to lunch hall

Accurate meal numbers
to reduce food wastage

Manage alternative service types for
lunch, breakfast, tuck shop and other points of sale
A platform that helps to reduce food wastage through tracking accurate numbers, both recording student meals who have them included in fees, and charging students where required.
Menu & allergen management
Manage different menus per service types and student types. Allow students and caterers to view the dietary requirements and allergens.
Student recognition methods
Utilise different student recognition methods, i.e., RFID, Biometric, QR codes, facial recognition, pin codes, and name look-up.

Meal Attendance
Process service for multiple service types i.e. Lunch, Tuck Shop, After School Club etc. in an intuitive UI that helps deliver a more efficient service

Recognition Methods
Integrate with biometric solutions or schools internal card ID systems for student recognition. i.e. Fingerprint or facial recognition

App Recognition
Operate a standalone solution with recognition via the students app without the need to integrate with any schools internal systems

Offline Capability
Run services without the reliance for network connectivity – operate in offline mode to ensure you can continue to trade

Portable
Solution runs on an Android tablet removing the need for any expensive and bulky hardware

Management Tool
Comprehensive Management tools available for all modules to allow the solution to be completely self managed

Cloud Based
Back of house system is web responsive allowing operators to use the tool on the go from a tablet or laptop ensuring there's no need for any local installation

Analytics
Dashboard reporting – standard KPIs available through dashboard reporting plus a commitment to work with you to deliver any specific contract KPIs

Additional Modules
Forms, Documents, Data Capture and Messages all support kitchens in their day to day operations and support operators run a centrally managed solution
"

Implementing the BlueRunner System was easy – our team adopted it quickly which has helped improve overall efficiency and increased engagement with our students.

"

– Operations Manager, Eltham College
Talk to us about independent meal recording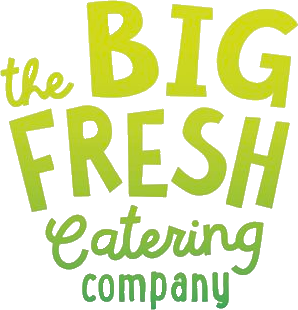 Hospitality booking
Payment & Pre-order Apps 
BlueRunner Solutions
First Floor Collingham House
6-12 Gladstone Road
London, SW19 1QT