About
Best-in-class SaaS solutions facilitating cashless meal ordering, pre-order, loyalty and hospitality booking platforms

BlueRunner Solutions is a

 

provider of meal ordering, food service, catering & hospitality and loyalty SaaS solutions
End-users encompass the education and broader enterprise markets, with ongoing strong momentum and traction driving uptake and adoption across schools and blue-chip corporate clients nationwide.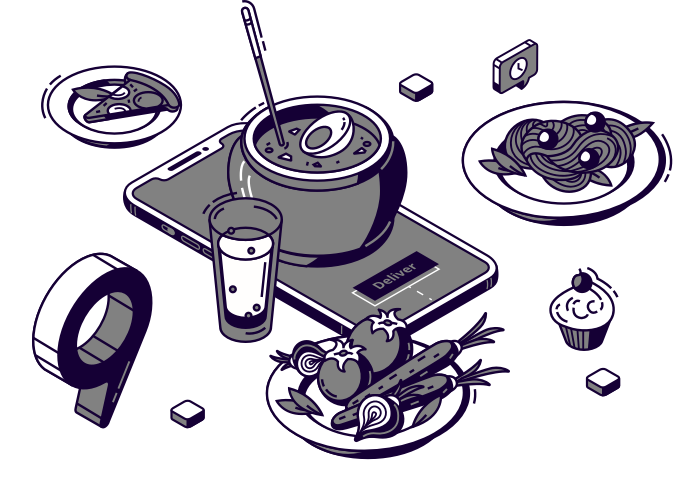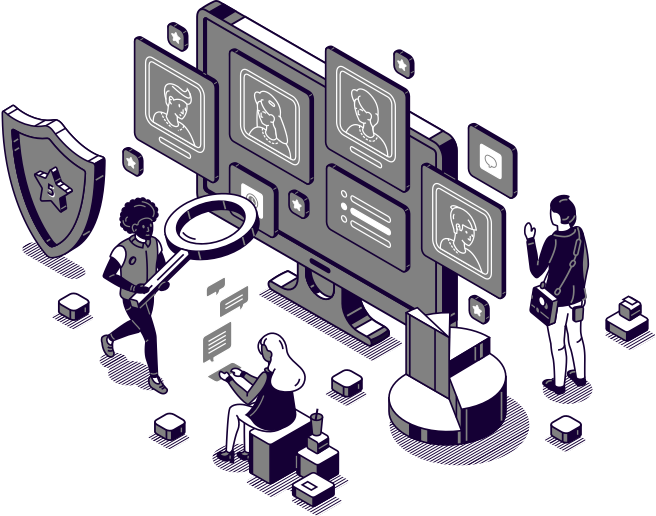 Product leader for the education and enterprise end-markets
Trusted technology partner, with an end to end product suite that drives revenue and reduces cost

Market leading cloud based software suite spanning Education, Hospitality, retail, corporate and leisure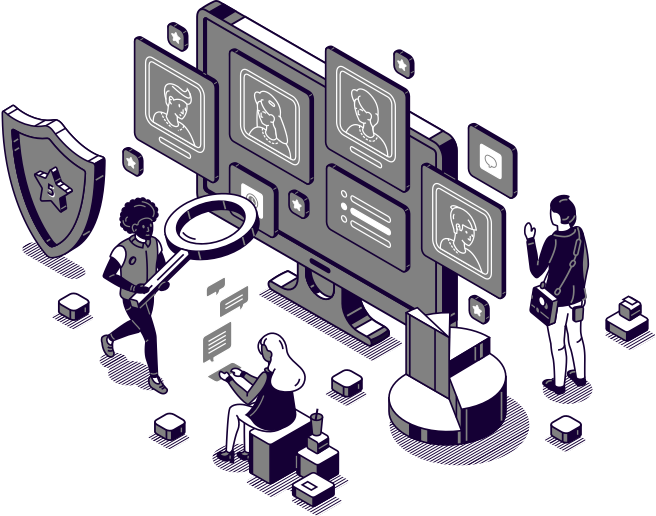 Unique positioning with a differentiated offering
Unique in providing a proprietary, integrated and holistic offering as well as delivering an app and web-native solution

Consistently winning against competitors

Custom design to ensure the consistency of your brand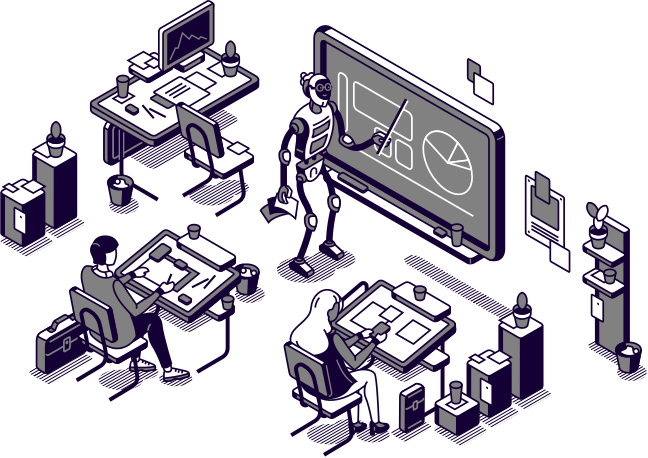 "We've worked with BlueRunner on a number of projects and they never fail to surprise us with how quickly they adapt to what we or our clients need. Their ability to quickly understand the requirements and their professionalism in managing complex projects is outstanding"
– Phil Silva, Finance Director
School meal ordering
A mobile-optimised school meal ordering platform that allows parents and carers to order and pay for their children's school meals simply and easily, driving engagement and uptake of school meals for schools.
POS
Reduce the need for expensive and bulky hardware and offer a truly flexible service in school.
Payment & Pre-order App
Our Cashless mobile app allows users to make a transaction at the Point of Sale as well as a meal choice and helps reduce queue times at the point of service.
View all solutions 
BlueRunner has extended client portfolio, some of our latest cases you can view here
BlueRunner Solutions
First Floor Collingham House
6-12 Gladstone Road
London, SW19 1QT