Payment & Pre-order Apps
A Native App developed for iOS & Android built to drive adoption with students by delivering high-street standard customer experience.
The BlueRunner Cashless Solution offers a flexible modular platform that can be tailored for individual schools' requirements whilst giving central management and reporting to an operator across their estate. We give you the opportunity to put your brand front and center with bespoke branding developed in consultation with you. Our experienced team works closely on each step along the way to ensure the solution is delivered and deployed to your requirements.

15 minutes
Average reduction in lunch service time.

3.9%
Minimum uptake in revenue.

6.3%
Average reduction in food waste.
Payments
Top up through client owned payment gateway (i.e. Judo) or integrate with school payment gateways.
Ordering
Order ahead for multiple service types including additional revenue streams such as break sales, after-school clubs, etc. Offer Click & Collect service for retail outlets.
Loyalty
Offer targeted loyalty schemes to help drive uptake and adoption among students.
Allergens
Full visibility of menu allergens with the ability to create custom menus dependent on students allergen profile.
Communication
Communicate directly to students via push notifications to ensure an engaging and meaningful customer experience.
Web
All functionality can also be made available through web responsive applications.
"The Bluerunner system has helped the catering team manage orders efficiently, offering quick access to reporting. students and staff now have a wide choice of meals on a single, easy-to-use platform."
– Catering Manager, New Hall School
Other solutions to pair with the Payment & Pre-Order app
POS
Our app allows users to make a transaction at the Point of Sale as well as a meal choice and helps reduce queue times at the point of service. Reduce the need for expensive and bulky hardware and offer a truly flexible service in school.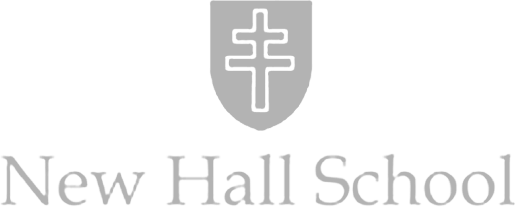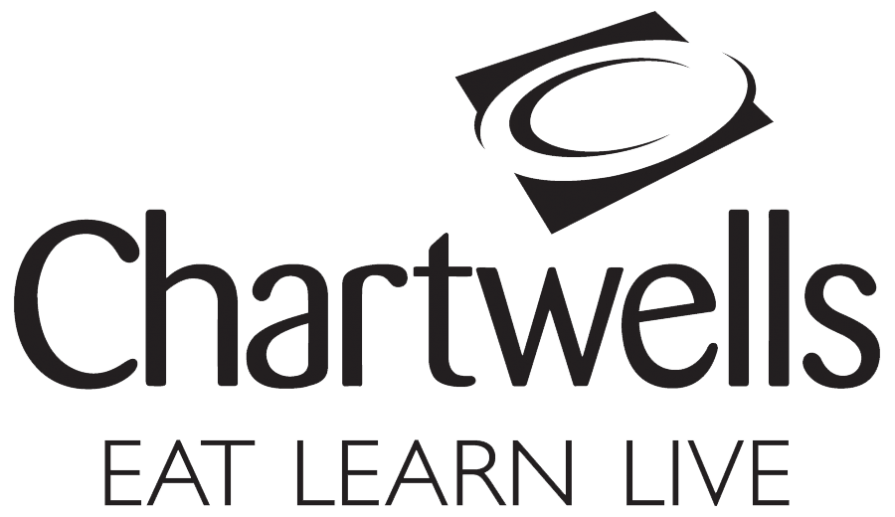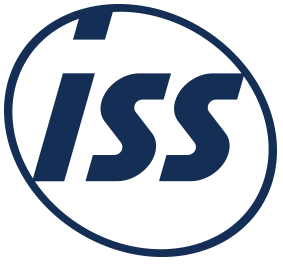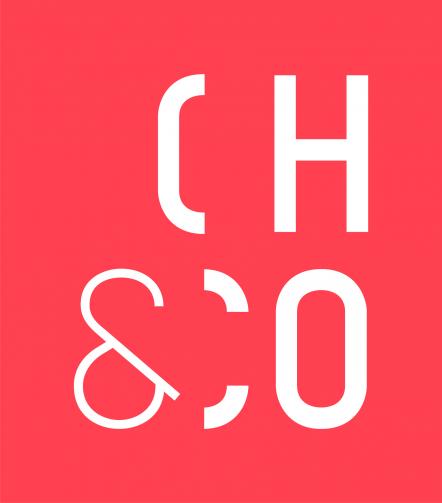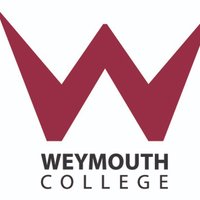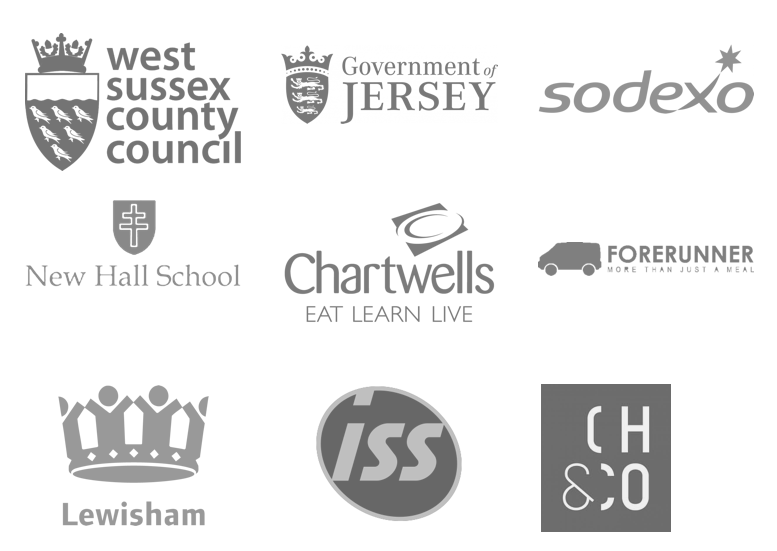 Hospitality booking
Cashless POS   
BlueRunner Solutions
First Floor Collingham House
6-12 Gladstone Road
London, SW19 1QT