Drive sales and manage operational bottlenecks and labour with our pre-order and click & collect solution that allows customers to pre-order and pay for food and drink via APP or mobile-optimised website and select their time and pick up or delivery point/room service.
Our easy to use solution allows customers to simply view the menu, order their food and drink and pick it up or request a delivery time.
ALERT CUSTOMERS WITH ORDER STATUS

MANAGE MULTIPLE MENUS & PRICING FOR DIFFERENT LOCATIONS

AVAILABLE AS A WEB BASED PLATFORM OR NATIVE APP

COMPLETE CONTROL OVER MENU & ALLERGEN INFORMATION

INCLUDES 'PAY AT TABLE' & DELIVERY MODULE

INTEGRATES WITH LOYALTY & PROMOTIONS ENGINE

ADD ADDITIONAL COLLECTION POINTS, SUCH AS PANTRY AREAS AND FLOOR LOCATIONS

INTEGRATED SECURE PAYMENT FACILITY

SAVE FAVOURITES FUNCTIONALITY FOR QUICK & EASY ORDERING & CUSTOMISING ORDERS
Click & Collect / Delivery
Offer the ability for customers to order for collecting at a nominated time, or the ability for delivery to workspace, meeting room, table number, or address.
Menus
Ability to manage and maintain menus centrally with full management of product information and pricing.
Allergens
Display allergen data for menu information to help safeguard customers when placing their orders.
Loyalty & Offers
Integrated with the BlueRunner loyalty engine to offer consistent benefits across all channels. Drive usage through Pre-Order with exclusive offers.
"Bluerunner offered us that flexibility to personalise our loyalty and payment platform to our exact requirements and we wanted a mobile app to open up that additional communication channel to our customers. Bluerunner are great to work with and the mobile app is a key to our future success."
–
-Assad Khan – owner & founder, bubbleology
Other solutions to pair with Click & Collect platform
Loyalty
Offer a dynamic, multi-functional app to showcase rewards and offers available to members of the loyalty scheme.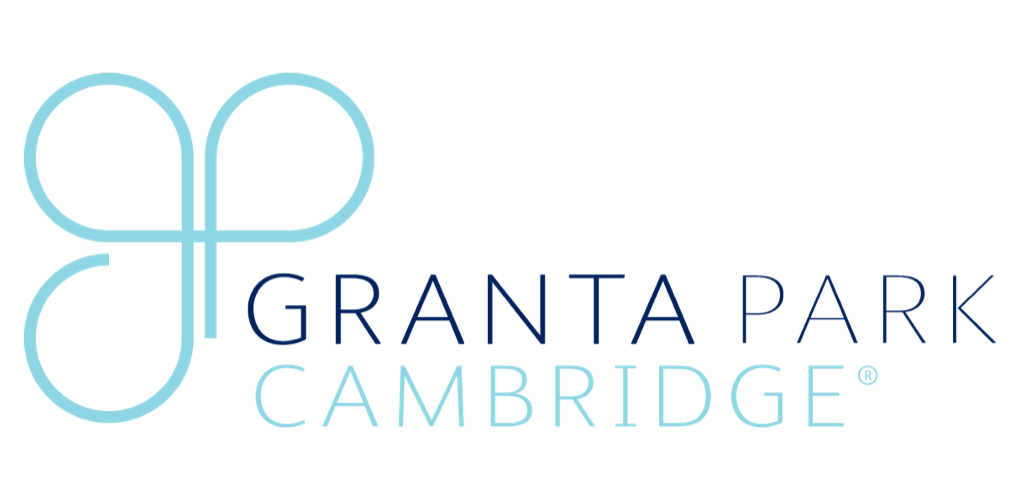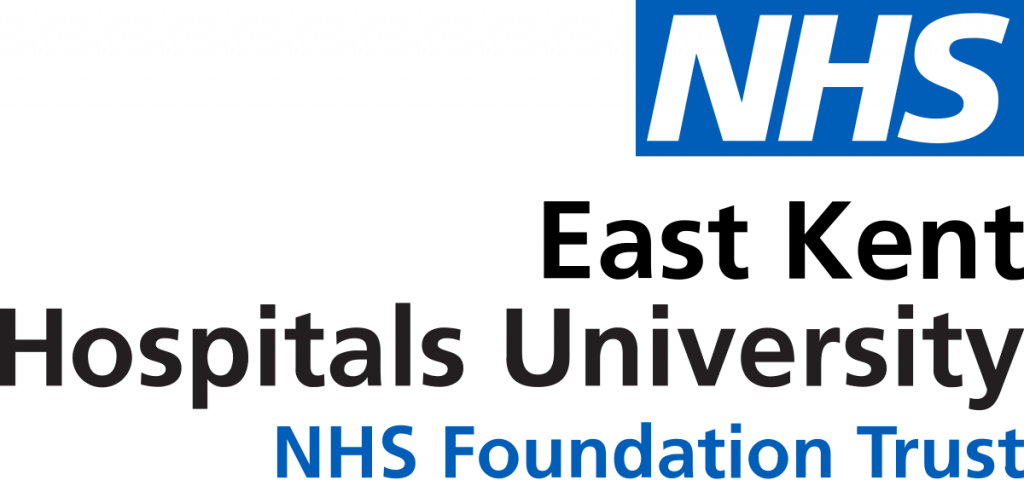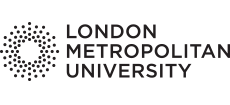 School Meal Ordering  
Loyalty & Rewards   
BlueRunner Solutions
First Floor Collingham House
6-12 Gladstone Road
London, SW19 1QT