Events booking
Reduce administration and operational costs with our end-to-end, modular booking system that manages booking to invoice for internal and commercial conferencing and events, hospitality, meeting room and additional services bookings.

Improve operational

efficiencies

Reduce administration time

Visibility
of activities and events

Bookings
View menus and product item descriptions and images. Ability to view booking history and manage reoccurring bookings.
Budget
Manage and control internal booking spending with cost centre assignment, spend limit function, individual/team budget limits and reporting ability.
Reports
Full reporting and analysis suite.
Online management
Register online, schedule and manage all booking requirements.
"The BlueRunner Booking System has allowed me to develop the conference sales quicker by removing all obstacles that faced me and the team.
We now have a team that is more sales focused, freed from duplication, time-consuming systems, and blockages in the booking process. I now have complete confidence in the business and a clear view of potential opportunities for further growth."
– Wayne Spicer, conference services manager
Other solutions to pair with Events Booking platform
Campus app
A digital app-based solution with the ability to allow all service lines cross the site to manage their offering dynamically via an app.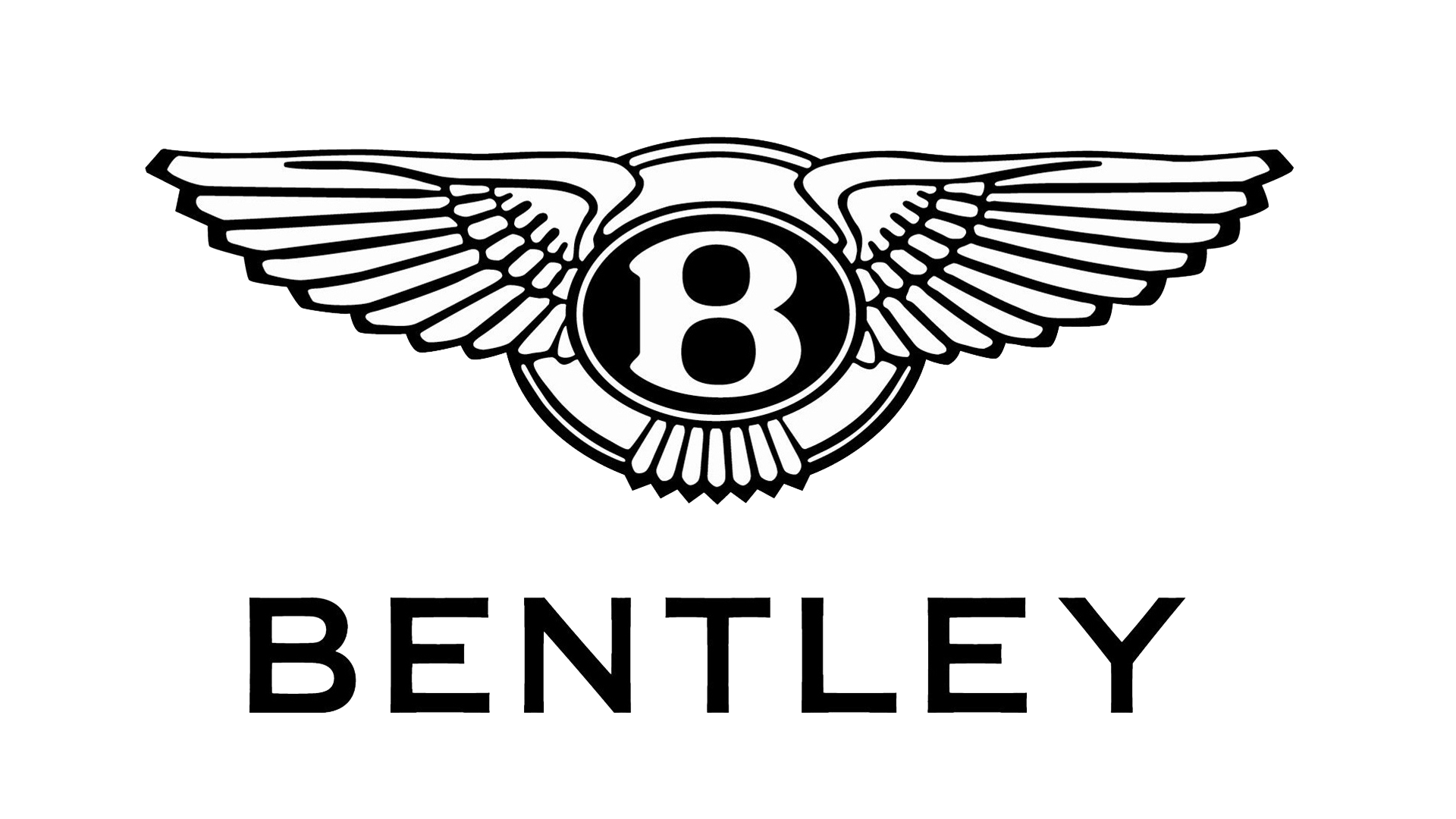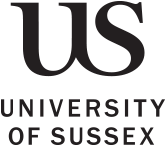 Payment & Pre-order Apps
Hospitality booking   
BlueRunner Solutions
First Floor Collingham House
6-12 Gladstone Road
London, SW19 1QT