Campus app
A single point-of-contact App for all employees to use for multi-campus requirements, including access, food & drink ordering, bus ticketing, gym booking, and site information.

17%
Increased cross-platform traffic

8%
Increased engagement in gym, health and well being bookings
App-based solution
A digital app-based solution with the ability to allow all service lines across the Campus to manage their offering dynamically via an app.
Pre-order
A manageable pre-ordering function for food and drink, allowing the operator full control of the back-of-house system, also enabling customers to plan their meals and breaks, picking up remotely using the 'click & collect' functionality.
Dynamic content
A platform to display dynamic content around campus events and news, travel, timetables, menus and other essential information.
Contactless Payments
A digital App for ticketing including purchasing and validation/redemption which is contactless yet easy to use.
"The digital platform provided by BlueRunner Solutions allows us to combine multiple service lines into one easy-to-use, single point-of-reference app, enhancing our customer experience considerably. "
–
– Head of Operations, Granta Park Cambridge
Other solutions to pair with the campus app
E-Voucher
Drive incremental sales through offering experiences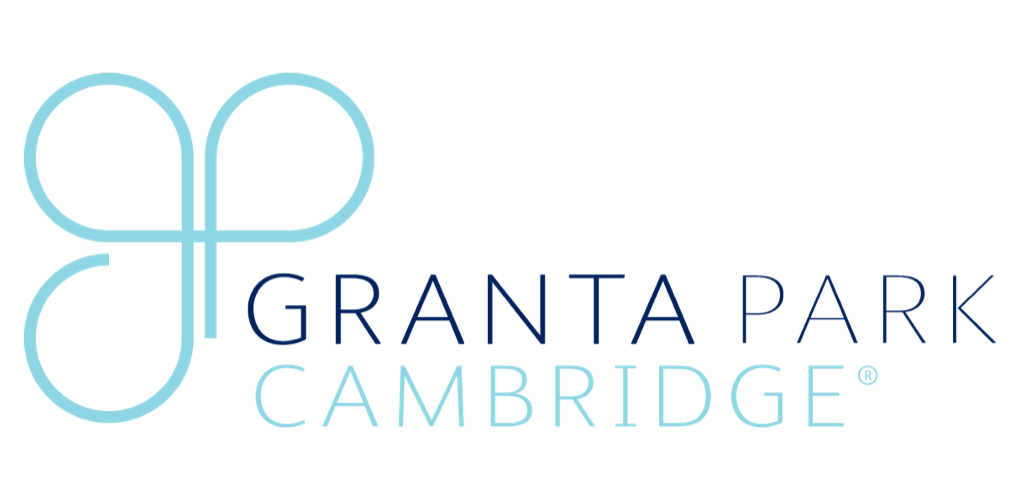 Payment & Pre-order Apps
Hospitality booking   
BlueRunner Solutions
First Floor Collingham House
6-12 Gladstone Road
London, SW19 1QT