LOYALTY 
Build meaningful relationships with your customers and drive transactions and average transaction value with our APP or card-based loyalty and payment solution that incorporates cashless payment and rewards


Drives new customer revenue

Increases average transaction values

Deployed via APP or card-based loyalty and payment solution
Introducing the loyalty platform provides you with the tool you need to increase your sales whilst offering additional functionality, including cashless payment.
Promotions
An advanced promotion engine provides the ability to offer promotions ranging from points to discounts configurable to a granular level.
Digital Payment
Provide the ability to allow users to top up a digital wallet as a means of payments. Incentivise pre-loading by offering a % uplift on any top up.
Gift card
Contactless payment via member card or mobile App;
Ability to enable auto-top or direct payment;
Web-based customer portal to manage accounts, transaction history & offers.
Customer segments
Target user groups by creating customer segments and offering a bespoke targeted loyalty offering based on their spend habits.

12%
Increase in number of transactions

16%
Average increase in the number of users

5%
Increase in transaction value
"Bluerunner offered us that flexibility to personalise our loyalty and payment platform to our exact requirements and we wanted a mobile app to open up that additional communication channel to our customers. Bluerunner are great to work with and the mobile app is a key to our future success."
–
-Assad Khan – owner & founder, bubbleology
Other solutions to pair with Loyalty platform
Click & Collect
Drive sales and manage operational bottle necks and labour with our pre-order and click & collect solution.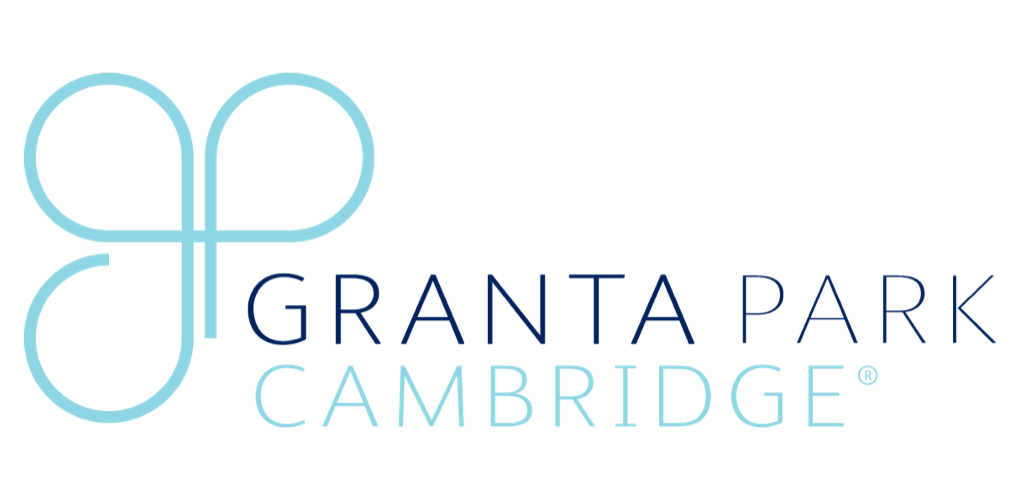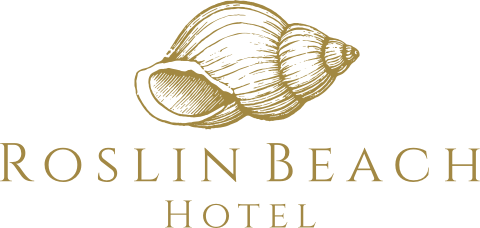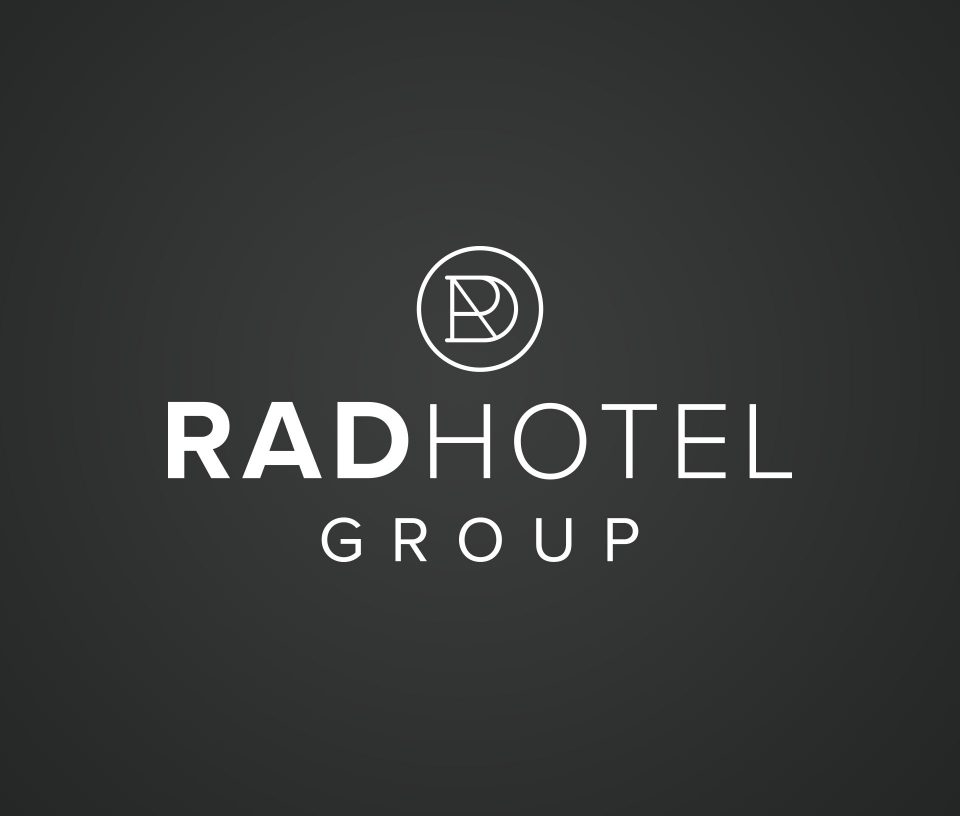 Payment & Pre-order Apps
Hospitality booking   
BlueRunner Solutions
First Floor Collingham House
6-12 Gladstone Road
London, SW19 1QT